Barcelona president Josep Maria Bartomeu insists no player is bigger than the club after the dramatic departure of Neymar to Paris Saint-Germain.
Neymar joined PSG in a world-record €222 million deal last week after the Ligue 1 side met the forward's release clause.
Bartomeu insists that the 25-year-old wanted to leave the club, despite their desire to keep him, but he believes the club will survive his departure, and has vowed to spend the windfall wisely in the summer transfer market.
"He wanted to leave," Bartomeu said of Neymar at the World Congress of Penyes. "We didn't agree with that decision but no player is bigger than Barca.
"We did not want Neymar to leave and that is why his clause was increased. Any decision was good for FCB, if he stayed we kept a great player and if he left we received a big amount.
"We want to close that chapter. Neymar has been part of our club but now he is history. It is his decision, even if we did all we could to keep him.
"We always acted with responsibility and we respect his decision even if we don't agree with it.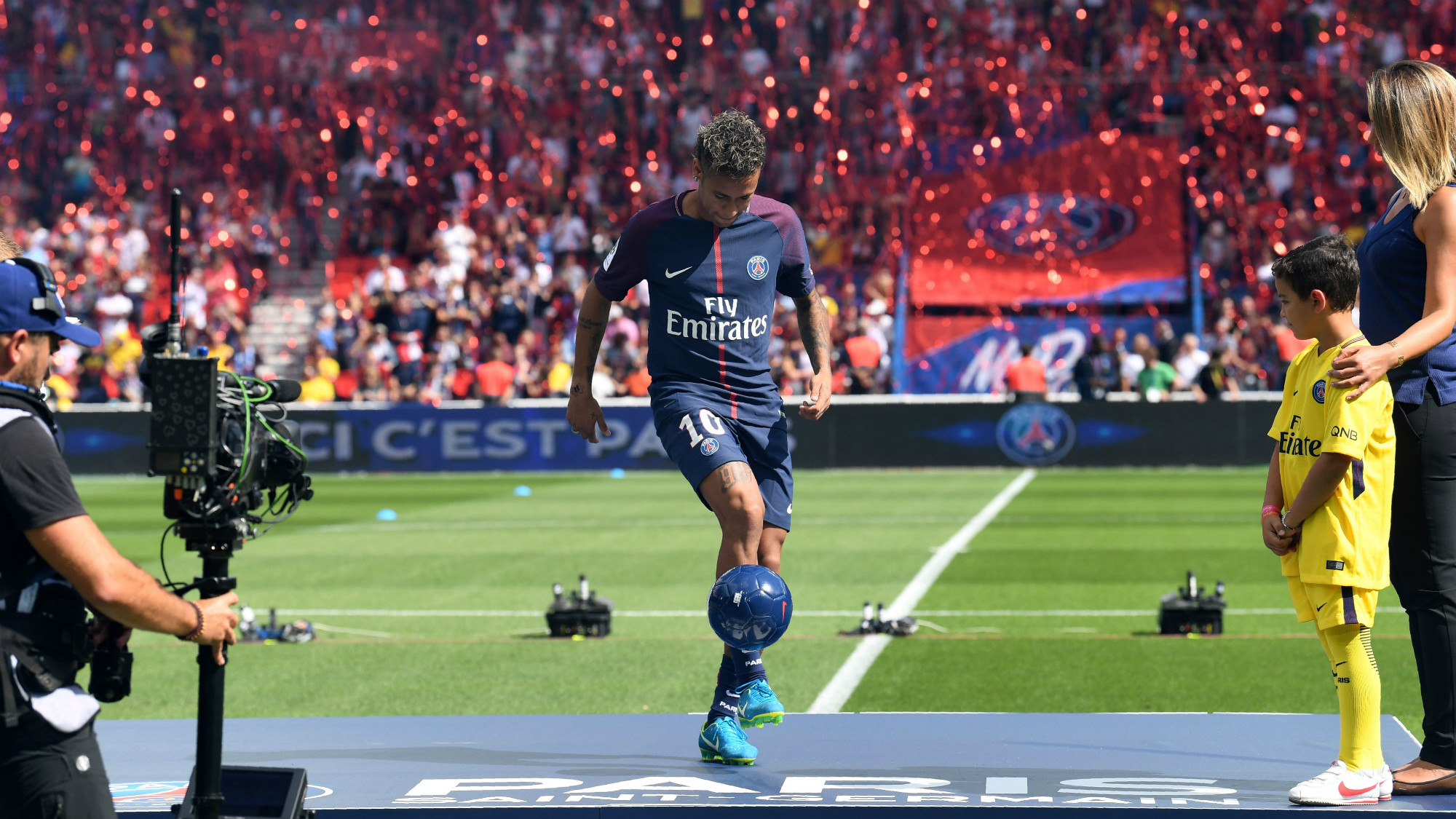 "Now we are looking for his replacements. The €222m that we received for Neymar Jr will be administered with prudence, rigour and serenity.
"People admire us as a club. Leo Messi, the best player ever, shall continue to lead this team. Messi's loyalty must be an example, or [Andres] Iniesta's.
"We will buy players. [Nelson] Semedo has been the first one but obviously more will arrive. This season we won't speak anymore about MSN but about a team.
"I want to say thank you to Luis Enrique and now it is time for supporting Ernesto Valverde."